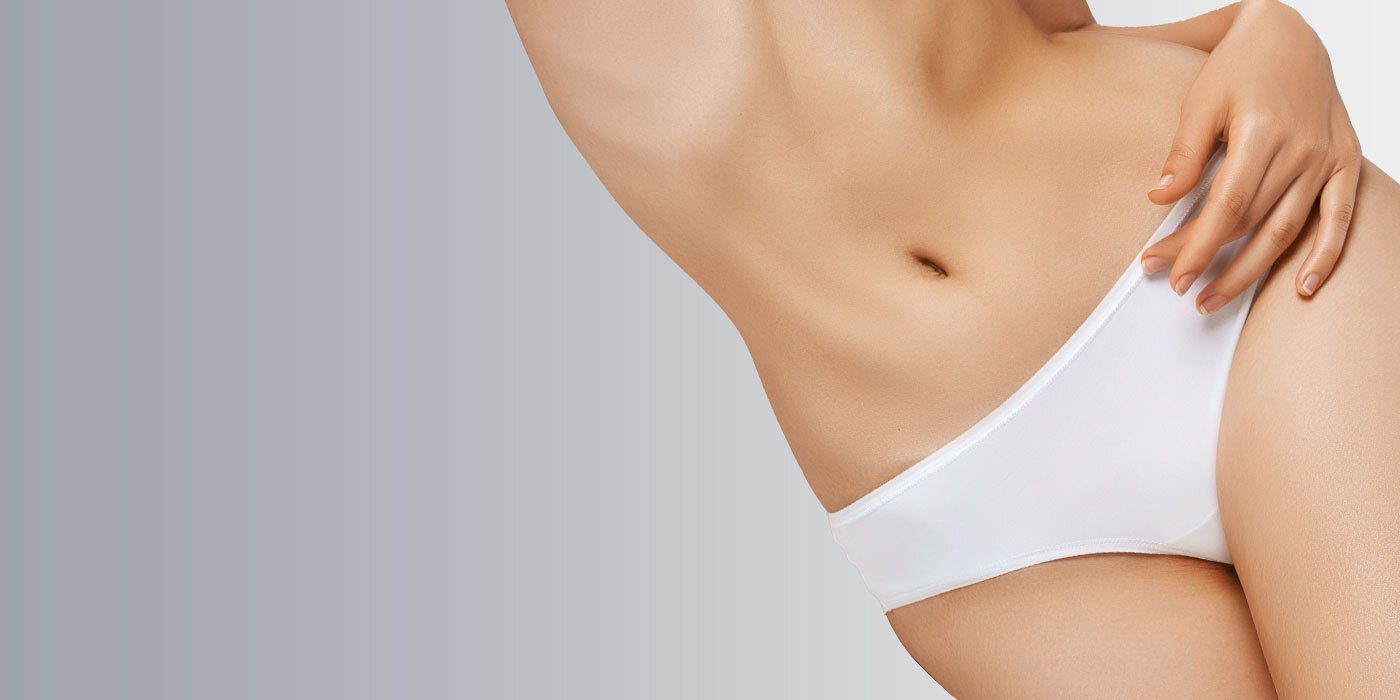 Refine
Enhance your appearance
and improve your beauty
BBL
Increase your confidence
with a Brazilian Butt Lift
Tummy
Imagine a youthful
transformation in your future
MOMMY
Tone, tighten and reshape
your body to lift your spirits
Dr. Eric Weiss, MD, FACS, ASPS, board certified in Plastic and Reconstructive Surgery, offers plastic surgery procedures to transform and enhance men and women at the Northeast Florida Plastic Surgery Center in Orange Park, FL
Eric Weiss, MD, a leading plastic and reconstructive surgeon in North Florida, offers a variety of surgical procedures for men and women to enhance their bodies, build confidence and increase self-esteem. Thousands of patients trust his knowledge, training, and experience to transform their bodies while in a comfortable and safe environment. He is laser-focused on providing the best outcome possible for a "new you". Plastic and reconstruction surgical services include:
His medical practice is built on confidence and trust. Dr. Weiss is dedicated to giving each patient the best possible experience through surgical transformation.
Financing Options that work for your budget
Request Your Complimentary
Consultation Today
Complimentary consults are held with a credit card if no show or failure to cancel a $75 fee is charged.
Orange Park, FL
421 Kingsley Avenue, Bldg 200
Orange Park, FL 32073
Phone: (904) 215-5800 • Fax (904) 215-1211
Jacksonville Beach, FL
1361 13th Ave, #125B
Jacksonville Beach, FL 32250
Phone: (904) 215-5800 • Fax (904) 215-1211
We are currently seeing patient's only
at the Orange Park location
Eric Weiss, MD, FACS, ASPS, is among the top plastic surgery surgeons and regenerative physicians in North Florida and South Georgia. Primarily based in Orange Park, FL in Clay County and Jacksonville, FL in Duval County, Dr. Weiss proudly serves clients in Georgia: St. Mary's, Brunswick, Jekyll Island, Sea Island, St. Simons Island, Folkston, Waycross, and Thomasville, GA; in Florida: Fernandina Beach, Amelia Island, Callahan, Yulee, Baldwin, Atlantic Beach, Neptune Beach, Jacksonville Beach, Macclenny, Baldwin, Jacksonville (Jax), Ponte Vedra Beach, Vilano Beach, St. Augustine, St. Augustine Beach, Orange Park, Nocatee, Fleming Island, Middleburg, St. Johns, Keystone Heights, Palatka, Penney Farms, and Green Cove Springs, FL. The medical practice also provides plastic surgery and regenerative medicine services to clients all over the United States, as well.